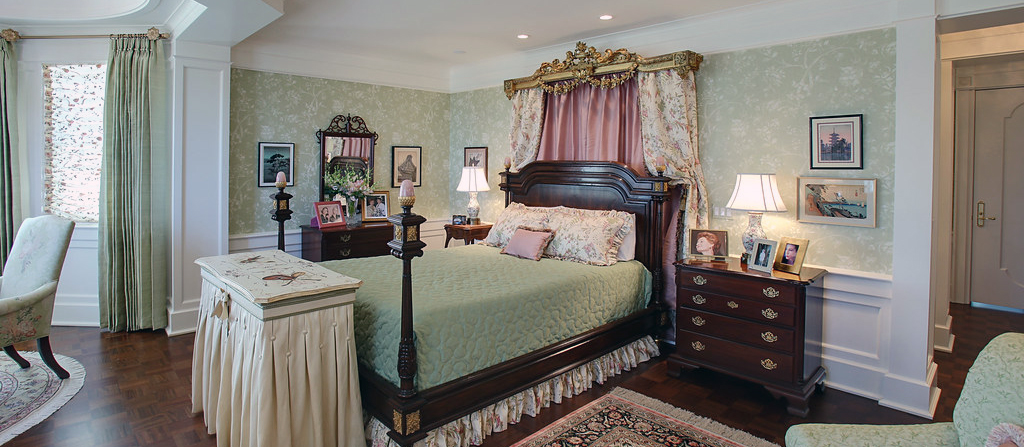 Residential & Commercial Interior Design
Lynnteriors, LLC offers professional interior design services throughout Northern Michigan.
Lynn Meagher Pettyjohn's design firm has grown from a Traverse City, Michigan Front Street Design Boutique in the early 1980's to a design firm with a foundation built on decades of high-end interior design services – working on diverse projects varying in unique styles and size.   She is passionate about the attention to details given each individual project and her work has been published in multiple local and national magazines throughout the years.
Lynn's approach to design is elegant and sophisticated, but with a softer, more relaxed result reflecting a clients' Northern Michigan lifestyle.   By listening closely to how her clients want to live, treating designs and spaces as something that can evolve & change – being timeless – and always valuing the normal over the spectacular are distinctive design strengths she applies to each project.  With her collaborative connections to respected architects, contractors and a myriad of local artisan craftsman in the area, she has gleamed unlimited sources and resources for her projects.
Whether your project is an elegant traditional interior, a historical restoration, a contemporary dwelling, a lakeside cottage or a log home, Lynnteriors would like to be your professional interior design resource.
Lynn Meagher Pettyjohn graduated from Kendall School of Design located in historic downtown Grand Rapids, Michigan.   Lynn is an allied member of the American Society of Interior Designers.  ASID is recognized as the leading professional design society in the world, helping shape trends and set a yardstick by which design professionals are measured.
References and Portfolio available upon request.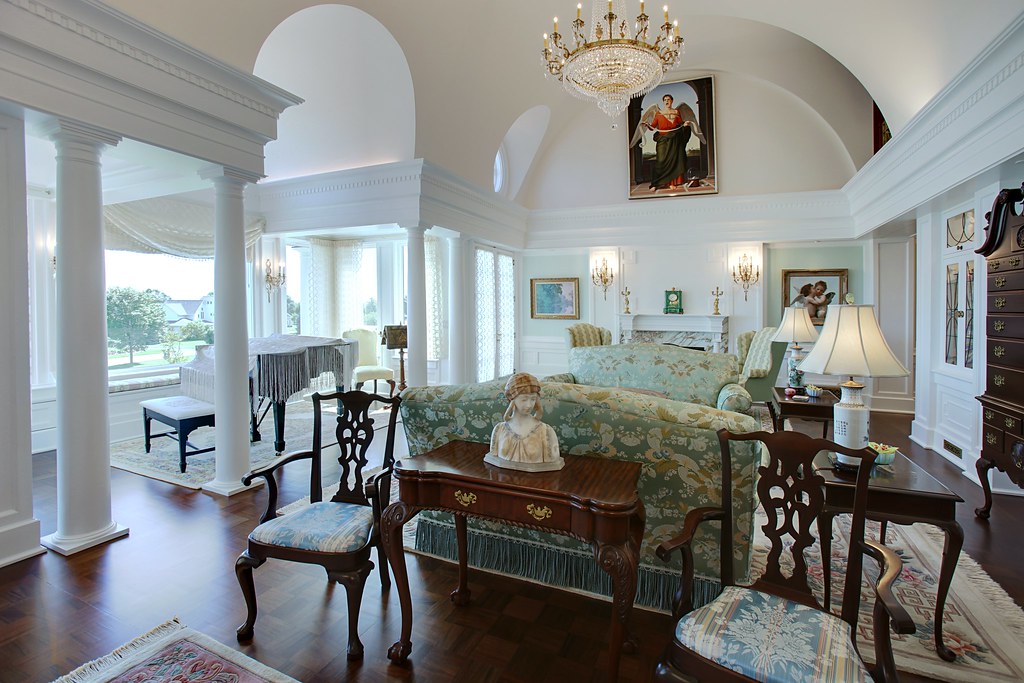 Victorian
Log
Traditional
Contemporary

Available to the Design Trade
Furniture • Lighting • Accessories • Art • Antiques • Fabrics & Trims • Drapery Hardware • Wall Coverings • Window Treatments • Shades • Shutters • Blinds • Flooring & Area Rugs
Tile  •  Marble  •  Granite  •  Slate  • Limestone
Natural stone is a work of nature – let's make it a work of art!
ESTABLISHED PREMIER DESIGN TEAMS
Refinish • Repair • Reupholster • Antique Restoration • Archival Framing • Skilled Craftspeople
Local Artisans offering Faux Finishes, Murals & Trompe L'oeil
Northern Michigan Collaborators
Designing towards reflecting a client's individual interests & style, results in a rich collaboration between the client and all the design team members involved. Lynnteriors LLC has accumulated years of practical expertise and developed professional relationships & partnerships with; contractors, architects, landscape designers, local trade resources and unique skilled craftspeople ….
"It is a positive advantage partnering with those who take personal pride in the products & services they provide."